1 tag
3 tags
Jeremy Lin is making a difference for... →
Hey guys, this is your friendly fyhouston moderator with a shameless plug. I, along with many Rice and UH students, volunteer with a nonprofit organization called PAIR, the Partnership for the Advancement and Immersion of Refugees. PAIR is one of 3 organizations that Jeremy Lin's Make a Difference foundation is going to donate to, but the organization with the most votes will benefit with a...
2 tags
5 tags
Michael Jordan rents MFAH for his 50th birthday →
swanky.
4 tags
4 tags
Top 10 Restaurants in EaDo (East Downtown/Old... →
My new goal is to eat at all 10 (2 down, 8 to go!)
1 tag
A round of applause for this Houston waiter →
1 tag
3 tags
Houston #7 on NYT's list of 46 places to go in... →
"Houston is probably best known as the Texan center for energy and industry, but it's making a bid to be the state's cultural and culinary capital as well…"
1 tag
"Fear is never a good reason to make poor decisions."
– a wise friend
2 tags
My christmas present to tumblr
dmterminology: I will design a custom logo or tattoo for whoever re blogs this before December 28. It will be based on your blog. I dont care how many people reblog and i appologize ahead of time if im drawing for the next five years. I DO promise an art thing for whoever reblogs(assuming you dont delete your page or some thing). You can count on it! c;
5 tags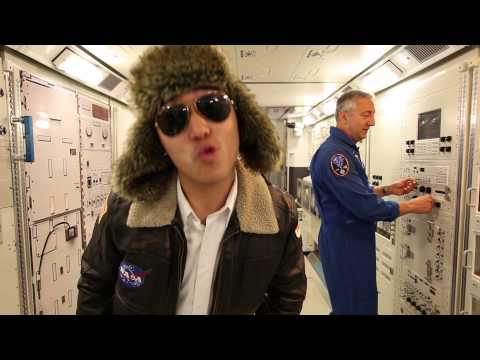 2 tags
http://www.chron.com/news/houston-texas/houston/art... →
miss4n6tx: Oh goodie, they are FINALLY going to do something with the land where Astroworld was….. Sigh. Wow, only took them 7 years.  …I still miss Astroworld. 
3 tags
2 tags
5 tags
Houston Cinema Arts Festival to host conversation... →
3 tags
4 tags
2 tags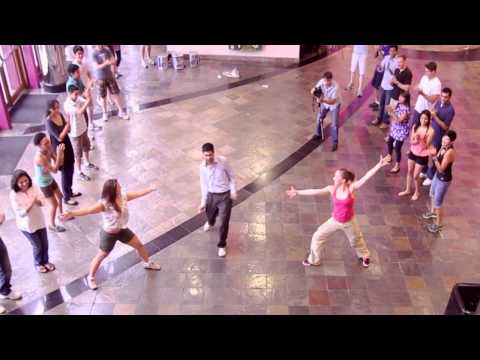 3 tags
2 tags
Listen
4 tags
4 tags
2 tags
Donate Microscopes to Mr. Arnott's Science Class! →
diedamederschatten: Hey guys! One of my really good friends, Tommy Arnott (who graduated from Brandeis in 2011), is currently working as an elementary school science teacher in Houston. Unfortunately, as is the case in many schools in poorer areas, the equipment is very old. This will allow him to purchase five new microscopes, and thus to provide a great opportunity to these students. Tommy has...
4 tags
4 tags
4 tags
So I just found out that the Bayou Music Center =...
This is an accurate indicator of how long it's been since I've gone to a show in Houston. :(
4 tags
2 tags
1 tag
1 tag
2 tags
4 tags
Happy 24th birthday, Jeremy Lin!
♥
4 tags
Houstonian Marlen Esparza wins bronze in women's...
As the first American woman to qualify for women's boxing in the Olympics in its first year as an Olympic sport, it's only fitting that she wins the US' first medal in women's boxing. [source]
3 tags
4 tags
Forbes calls Houston coolest city to live.
Houston is known for many things: Oil, NASA, urban sprawl and business-friendly policies. But the Texas city deserves to be known for something else: coolness. [click through for more]
1 tag
1 tag
2 tags
2 tags
4 tags
""I consider Jeremy Lin a very good puzzle (piece) for the reconstruction of the..."
– Yao on Jeremy & Jeremy on Yao…! (via linspiration25)
3 tags
3 tags
Happy July 4th!
I'm with my family to see the fireworks from Miller Outdoor Theater. The hill is COVERED in people, maximum capacity. I've never seen it so full before.
3 tags
3 tags
8 tags
3 tags
2 tags
4 tags
4 tags